Some would consider having a wedding in the wintertime to be a risky proposition. But Grace Soards and Dennis Stilger's decision to have an intimate and vintage wedding at the historic Biltmore Estate in mid-January 2015 paid off in spades. We were treated to a spectacular day on the Estate with smaller crowds that you would find any other time of the year. And as these images attest the Biltmore Estate is gorgeous and magical anytime of the year!
When Grace and Dennis decided they wanted an intimate wedding they knew they needed to leave their hometown of Louisville, Kentucky so they could more easily keep the guest list manageable. The design aesthetic included winter white flowers, vintage wedding attire, a 1956 Rolls Royce, and monogrammed, classic details.
Their wedding ceremony was held in the the Champagne Cellar at Antler Village and the reception was at the Inn on Biltmore. Blossoms of Biltmore Park and the Biltmore catering department created a very romantic atmosphere with their floral design and table settings. Tamara Heston of Bele Soiree Events (as well as Stephanie Woods with Biltmore Catering) was a "huge help...keeping things moving and organized", according to Grace.
Thank you to all the super-talented wedding vendors that contributed to this wedding. It's always a team effort!
Maggie Sottero wedding dress
Christian Louboutin shoes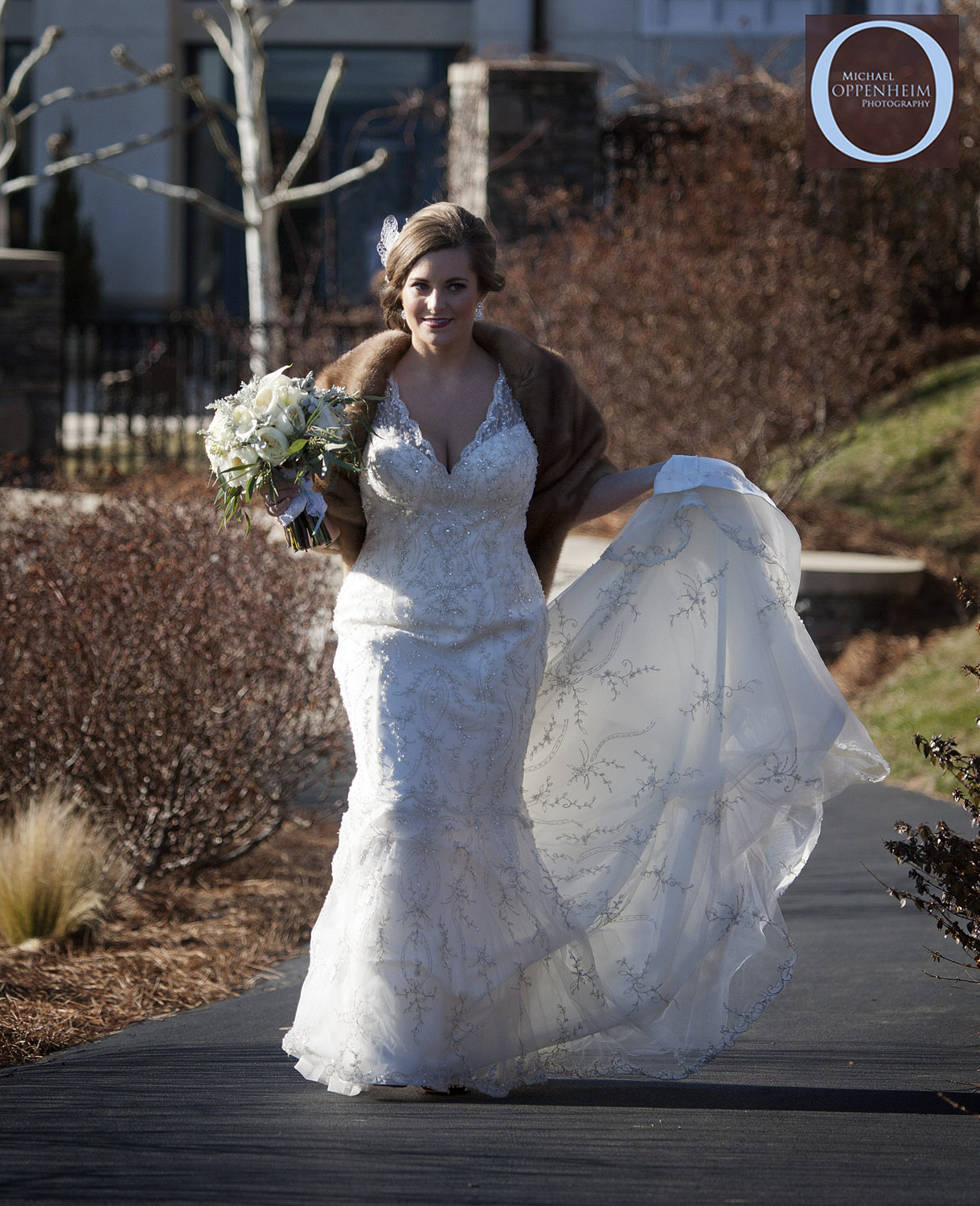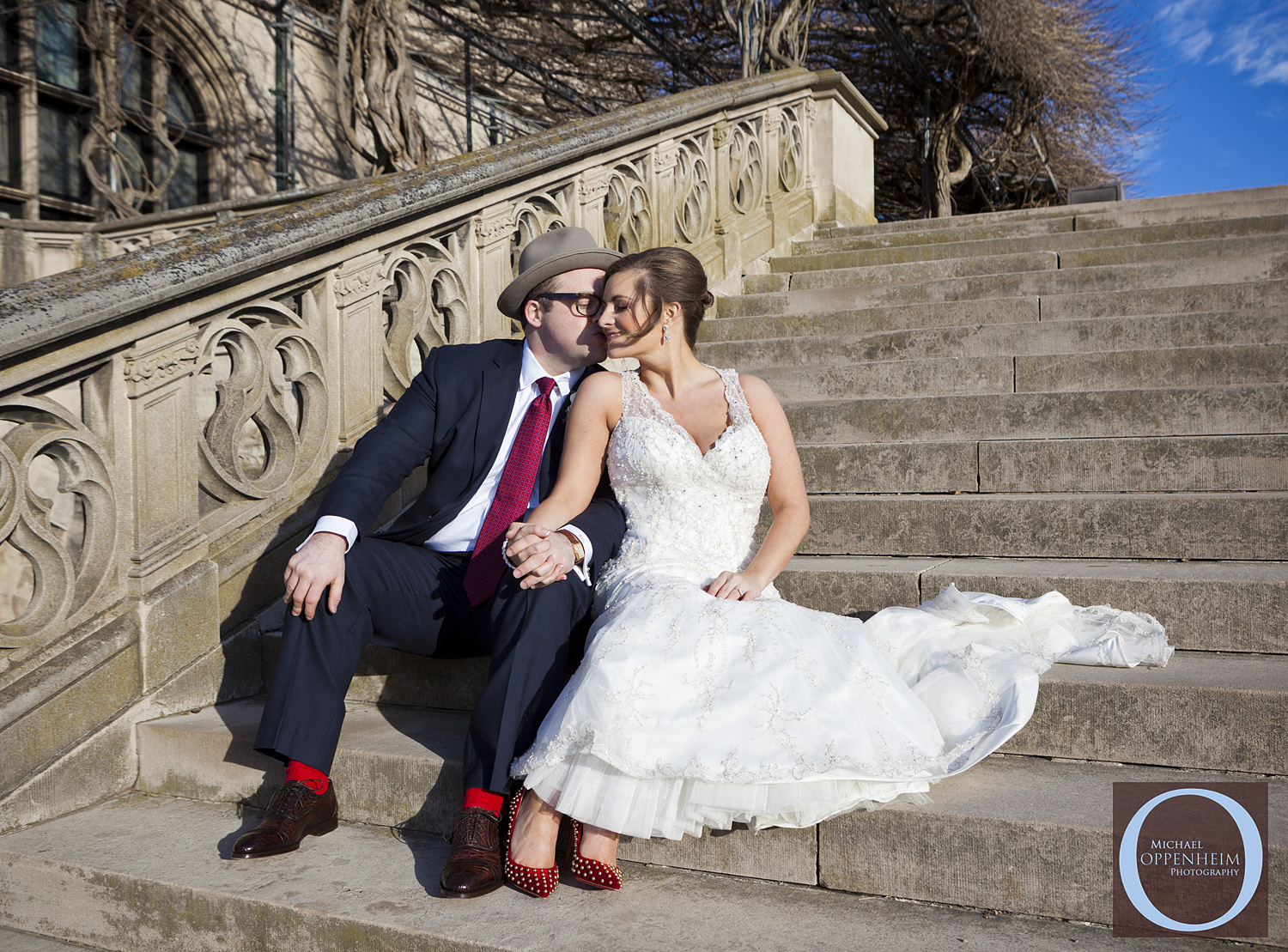 Venue: Champagne Cellar at Antler Village at the Biltmore Estate
Wedding Coordinator: Tamara Heston with Belle Soiree Events
Officiant: Susie Greene
Florist: Blossoms at Biltmore Park
Hair/Makeup: Beth Manuel and Kristen Davis
Transportation: Elite Limousine (1955 Rolls Royce)
Musician: James Carr
Wedding Dress: Maggie Sottero
Bride's Shoes: Christian Louboutin
Groom's Suit: Brooks Brothers
Groom's Tie: Gucci
Gromm's Shoes: Magnanni
Rings: Aesthetics in Jewelry (Louisville, KY)
Table Settings: Biltmore and Blossoms
Cake maker: Biltmore Estate
Reception Band: The Voltage Brothers